Business Development Co-pilot
We coach executives in many aspects of business development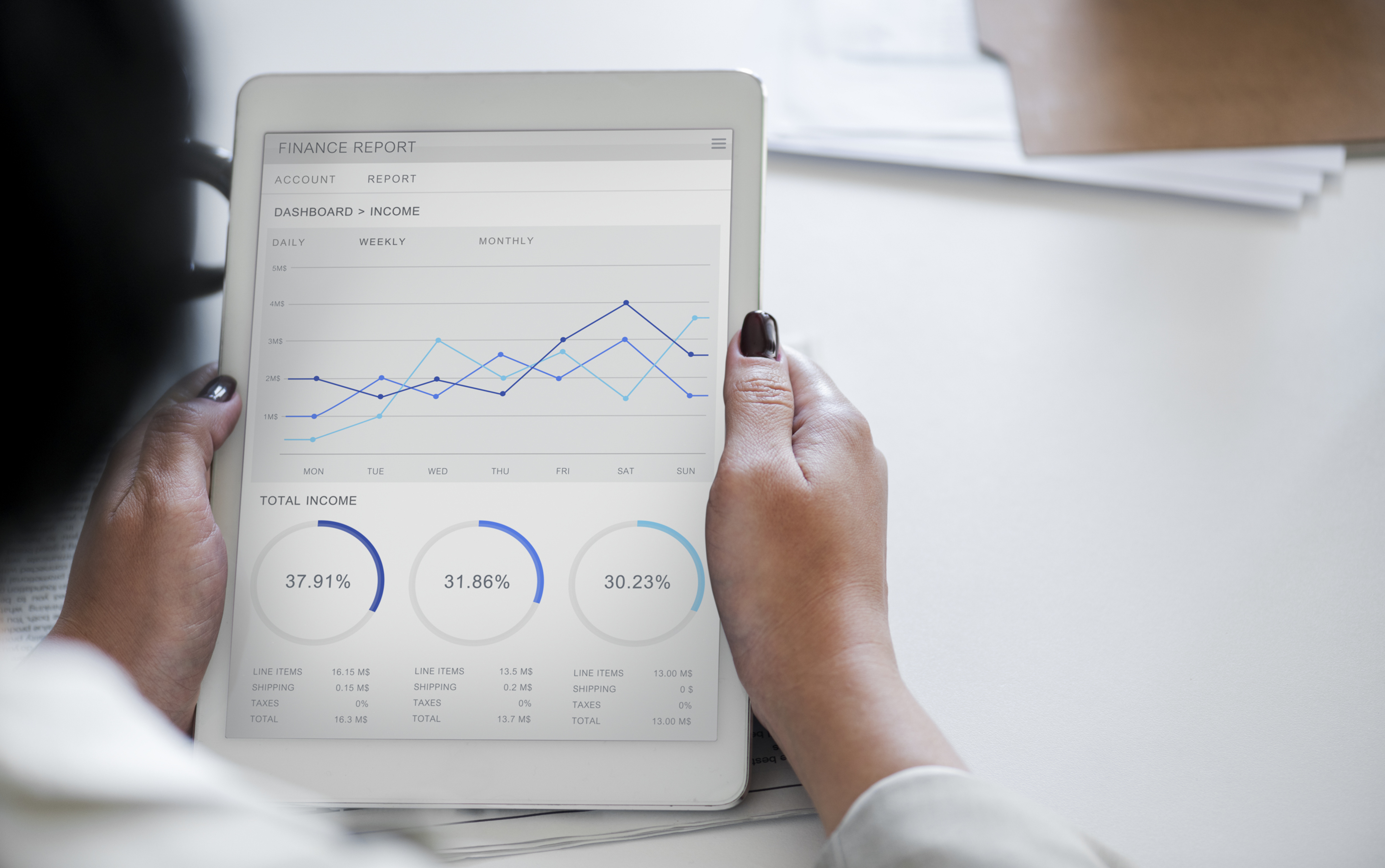 and take on advisory and leadership roles on a bespoke basis. Every company is different, so we specialize in filling gaps with our internal 35 years of experience plus a field-tested team of service providers.
Market Discovery & Validation
Validate your value proposition and target market through A/B testing campaigns, and get trusted data by having real conversations with real decision-makers. From new product development to export market assessments we can help.
Sales Assessment
Assess your company's current sales model, people, process, and sales tools. Measure against industry benchmarks, identify gaps and implement actionable best practices. From process assessments to helping get the right people in place, we can help.
Lead Generation
Develop and execute coordinated lead generation campaigns to generate high-quality sales opportunities for your company. From digital marketing campaigns to developing direct mail campaigns, we can help.
Sales Process, Training and Tools
Develop a scalable sales process with performance metrics that maximize sales revenue and minimizes the cost of acquisition. From Customer Relationship Management (CRM) to Content Management Systems (CMS), we can help.
New Product Development
New product innovation is at the centre of pleasing the next customer. From technology roadmaps to project management, we can help.
Mergers and Acquisitions
M&A is a common pathway for growth. Buy side or sell side, we work with a network of amazing advisors for deal sizes between $5 million (EBITA) and $100 million.