Operations Management Co-pilot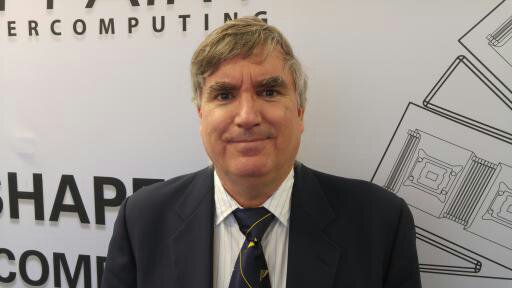 Walter Wardrop
Manufacturing & Productivity Coach
Walter is a professional Industrial Engineer with over 40 years of experience working with industry and government in different management roles. He is comfortable leading teams across a variety of frameworks such as ISO, Lean, and Six Sigma. Walter has a P.Eng. in Industrial Engineering and a B.Sc (Hon) in Engineering-Physics. He is also a Fellow of the Engineers of Canada (FEC) and is a Certified Quality Engineer (CQE) with the American Society for Quality.
As an Industrial Technology Advisor with the National Research Council, Walter visited 1,600 companies over 18 years, giving them operations management advice. His best success was a factor 20 improvement in productivity. In addition, he helped lead various national groups around Lean Manufacturing, Electric Vehicles, Green Energy, and Construction.
Walter has many operations excellence stories to tell. As a manager at a seafood company in Nova Scotia, he instructed plant personnel on the implementation of new operations standards that delivered a savings of $1 million/year. As a leader at a shrimp plant in Tampa, Walter led a team that saved $3.2 million per, with a 40% reduction in labor, and 50% increases in quality and productivity. Finally, he coordinated the design and layout of a $2 million value-added fish plant for Saudi Arabia including documenting plant operations to assist in the start-up.
As the Production Manager at Coca-Cola, he managed 3 supervisors and up to 80 employees in a $100 million plant doing 15 million cases/yr. He also improved line efficiencies by 15% while raising quality to the best in the world.
While at Michelin, Walter managed a crew of 30 personnel in the rubber extrusion department. He led the crew to first place (of 4 crews) in quality and productivity within one month through facilitation and employee empowerment. His work as an industrial engineer and operations management expert saved the company $1 million/year in operations expenses. He eliminated a $360,000 capital expenditure by designing and establishing a repair shop within the existing building and he saved another $800,000 by coordinating maintenance personnel between plants.
As an instructor, Walter taught Quality and Industrial Engineering at the BC Institute of Technology for many years. He is a sought-after speaker and has presented as far away as Ecuador and wrote an operations management book on Quality and Food Handling.
Operations Management is a way of thinking. It is a philosophy where problem-solving, teamwork, and leadership results in ongoing improvement in an organization. The process involves focusing on the customers' needs, keeping the employees positive and empowered, and continually improving the current activities in the workplace. Leadership, people, and culture are key value drivers in any organization. Walter Wardrop is an expert in the field and currently consults with companies in western North America that are serious about operations excellence.
---
Companies need to look at their internal operations, both on the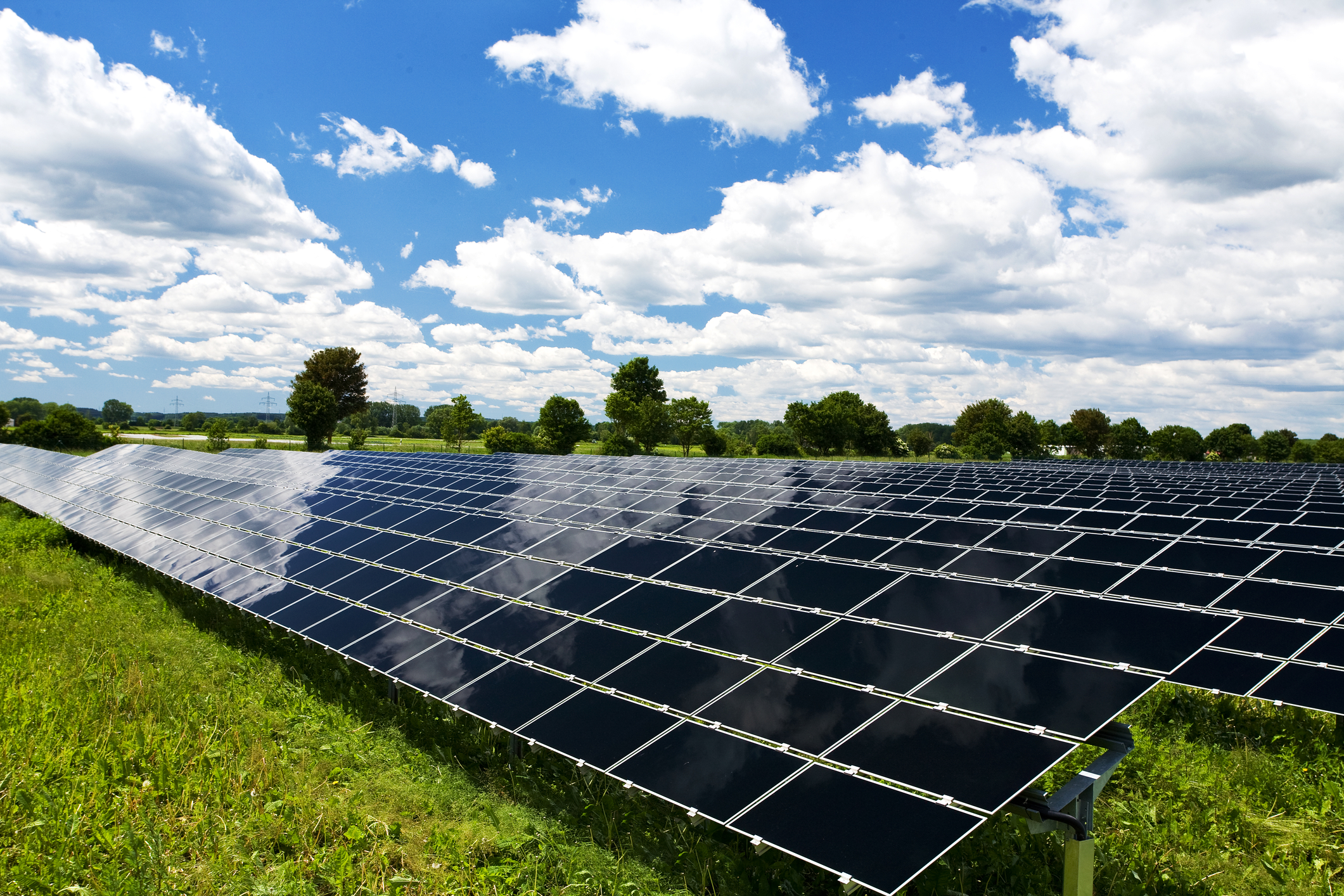 shop floor and office, and identify the multiple wastes that are occurring there. Using our professional staff, we can help you identify the wastes, and more importantly, learn how to control and harvest the profits that those wastes have held back. Your company may be profitable, but is it the best in your industry? How do you compare to the best in other industries?
Value Stream Map
One of many tools in the Lean toolbox, yet one that has multiple strategic and practical advantages. A little more involved than a process map, this tool allows a company to see how much work they are actually doing during their operations, and more importantly, how much space and time these operations actually take on the product. This tool shows many companies that they are more of a warehouse operation than a manufacturing company. The tool is not restricted to the manufacturing floor, but also has great enlightenment potential in the office, lab or software engineering.
Theory of Constraints
A strategic planning tool that can be used from the boardroom to the loading dock. Our personnel have extensive experience in the training and application of this tool and its many subsets of knowledge. Find out what is stopping your company from growing your operations, in volume, quality or customers.
Lean
Are you overwhelmed by the tools of the Lean Toolbox? Do you need help identifying what tools are useful and which are too specialized for what you are doing? What can you implement quickly, and use the profits from that tool to burrow deeper into the potential for your company?